Bluelight Tapes was founded in 2016 by Detroit based label owner, DJ, and event organizer, Jon Pilbeam. Bluelight Tapes has been actively releasing cassette tapes from independent artists across the nation and also acts as a distributor for like-minded producers. I have been designing various J-cards and CD layouts for the label since its inception. Below are a few examples of some of my work.
DJ SCRATCHIN' X ZOVI - BLUELIGHT MIXTAPE #10 (2017, BLUELIGHT TAPES)
J-card designed in collaboration with Zovi for Bluelight Mixtape #10 released on Bluelight Tapes.
SMITH COMMA JOHN X RICCO HARVER - BLUELIGHT MIXTAPE #8 (2017, BLUELIGHT TAPES)
J-card design in collaboration with designer/pop artist JEL for Bluelight Mixtape #8 released on Bluelight Tapes.
GAME UNDERGROUND ARCADE CHAMPIONSHIP 3 (2018)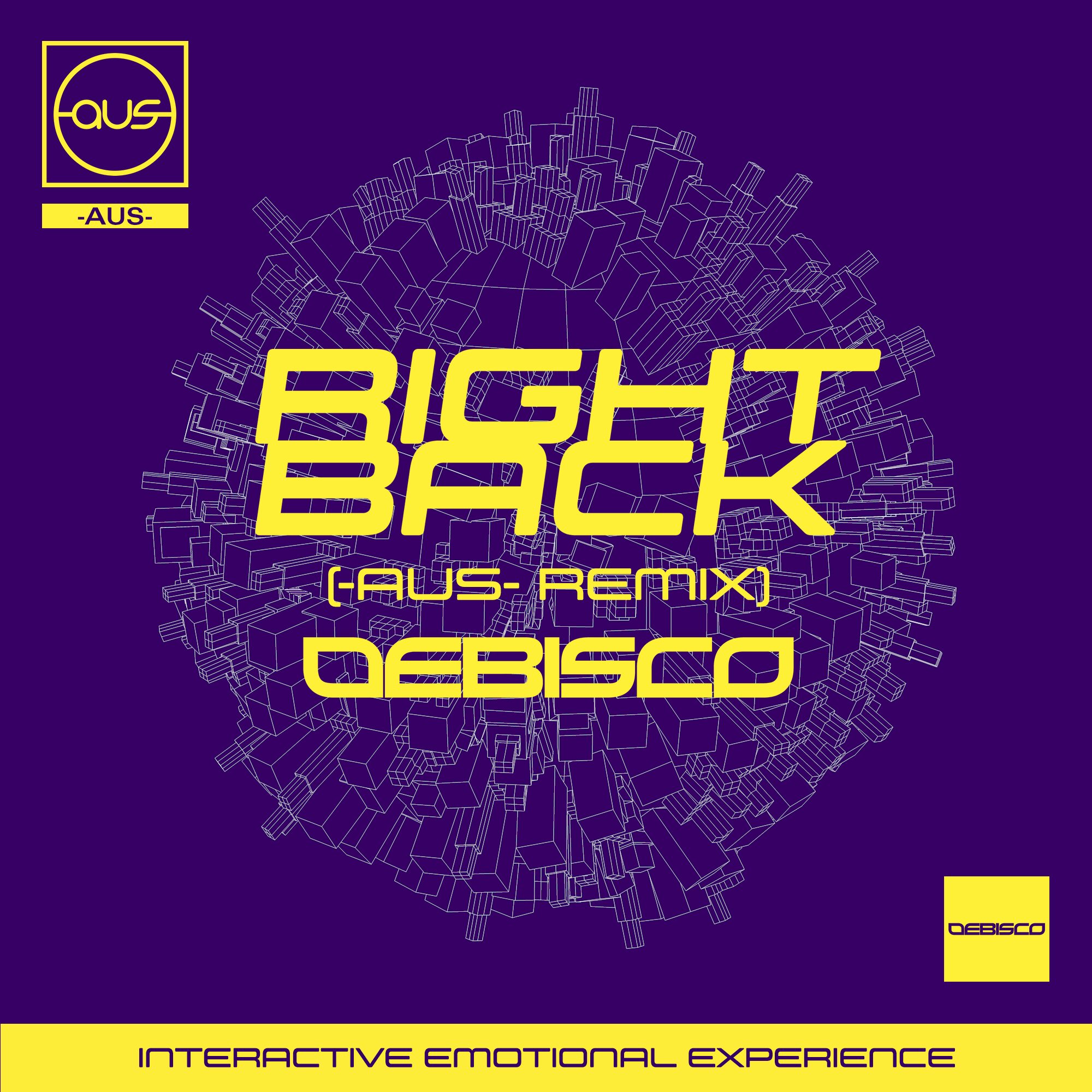 HIBIKI - HIBIKI EP (2018, SELF-RELEASED)
DEBISCO (2017)
DeBisco (FKA DJ Scratchin') is the stage name of New Jersey based musician Mike DeBisco. His debut EP titled "RE:CONNECT" was released on UK hardcore label Dance Corps in 2017.
THE BEKKONING GAIDEN: PHAX AND FRIENDS (2018)
Logo for the upcoming "The Bekkoning Gaiden: Phax And Friends" podcast based on the indie comic series.
SANICYCLE (2016)
Logo created for New York based recycling and sanitation company
GENERICON XXXII: NEURORAVER (2019)
Flyer designed for Genericon's 32nd anime and sci-fi convention held annually at Rensselaer Polytechnic Institute in Troy, NY.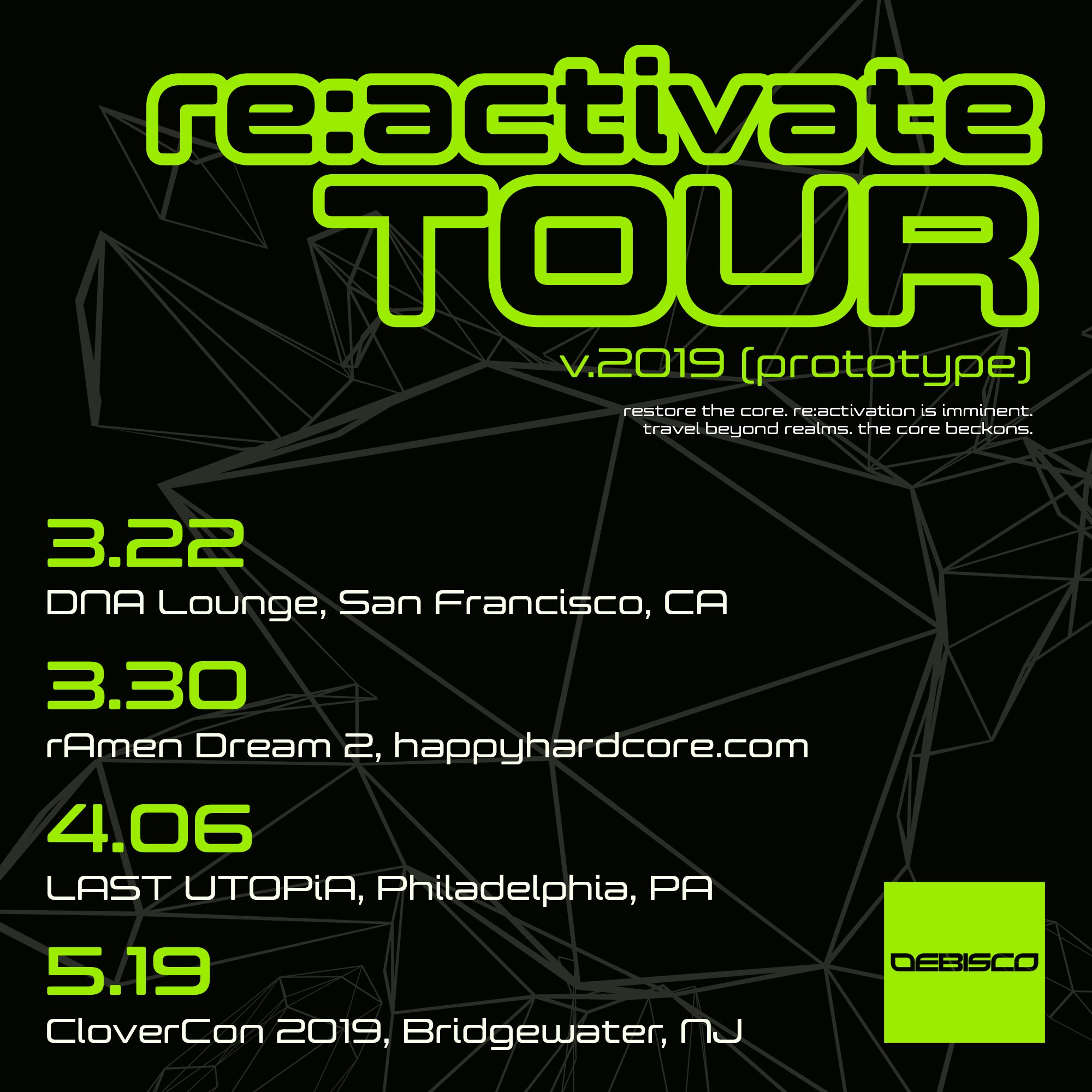 LUCID SHORES (2019)
Logo designed for UK based vaporwave netlabel, Lucid Shores.
BRANCHBURG EYE PHYSICIANS 5X7 POSTCARD (2019)
5"x7" postcard designed for Branchburg Eye Physicians advertising their Spring Frame Trunk Show in Branchburg, NJ.
RE:ACTIVATE TOUR PT. 2 (2019)
Flyer created for part two of the "RE:ACTIVATE" tour. "RE:ACTIVATE" is the sequel to 2018's "RE:CONNECTED" mini tour and aims to revitalize rave culture through high energy music and visuals.
(Maxon Cinema 4D/Photoshop/Illustrator)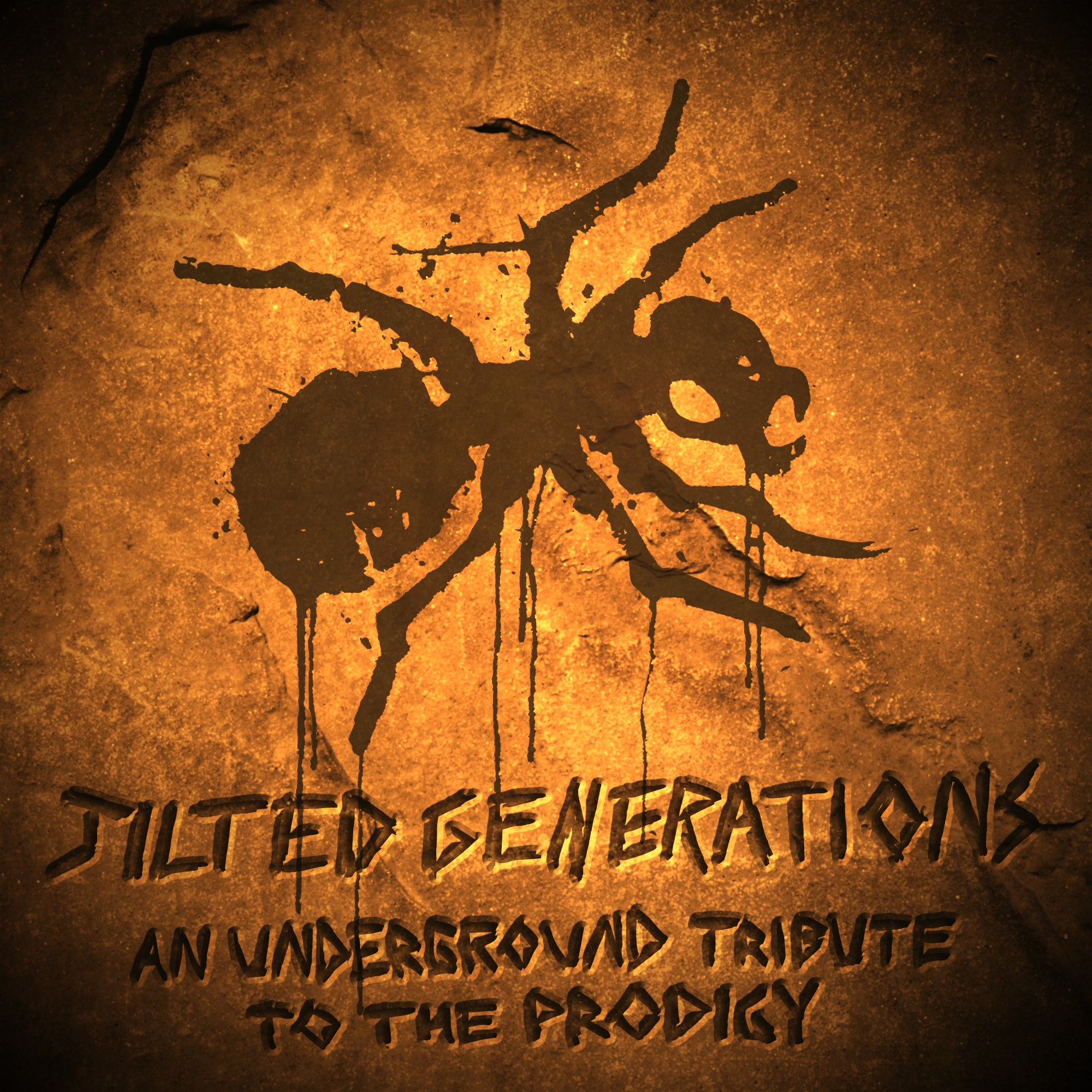 VARIOUS - JILTED GENERATIONS: AN UNDERGROUND TRIBUTE TO THE PRODIGY (2019)
Y2K2 (EDEN & VIRTUA94, 2019)